It's no secret that I love to read, so when asked to choose ten favorite books out of over two hundred and thirty, it proved impossible; I chose twelve from the thirty-eight titles that I had given a five- star rating.
What a great year for inspirational fiction!
These are listed in the order that I read them: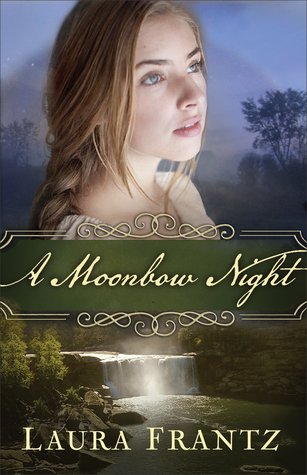 Lady Jayne Disappears – Joanna Davidson Politano
Rebecca
is
a graduate of Bryan College with a degree in Christian Education, and is currently serving at the First Associate Reformed Presbyterian Church in Gastonia, North Carolina as the Director of Children's Ministry. With nearly 28 years of experi
ence in her field, she has had many opportunities to use her love of reading and writing in creative ways across the generations. A wife, mother of four "nearly" grown children, and grandmother to four beautiful grandchildren, Rebecca has been able to return to her love of reading and more recently reviewing, with a renewed passion for the "beauty of story".
Looks like some great books on Rebecca's Top Reads for 2017!!! I've only read a couple of these books and you'll find them on my list that's coming soon.
Have you read any of these top reads? If so, please share in the comments. If not, what books did you read in 2017 that you recommend to us?